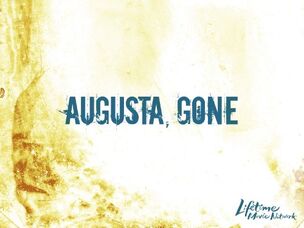 Story
The film centers on a troubled teenage girl named Augusta (Mika Boorem) whose mother (Sharon Lawrence) does whatever it takes to control her daughter's out of control behavior and ultimately sends her to a wilderness camp for troubled teens.
Cast
Mika Boorem as Augusta Dudman
Sharon Lawrence as Martha Tod Dudman
Tim Matheson as Ben Dudman
Sage Testini as Jack Dudman
Tamara Hope as Rain
Currie Graham as John
Katie Stuart as Bridget
Gabrielle Rose as Rose
Andrea Whitburn as Daisy
Ad blocker interference detected!
Wikia is a free-to-use site that makes money from advertising. We have a modified experience for viewers using ad blockers

Wikia is not accessible if you've made further modifications. Remove the custom ad blocker rule(s) and the page will load as expected.