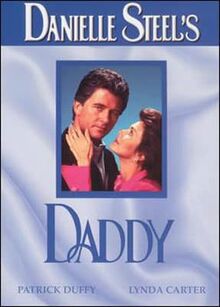 Story
After twenty years of marriage, a man starts over with his children after his wife leaves him in order to "find herself."
Cast
Patrick Duffy as Oliver Watson
Kate Mulgrew as Sarah Watson
John Anderson as George Watson
Ben Affleck as Ben Watson
Jenny Lewis as Melissa Watson
Matthew Lawrence as Sam Watson
Robyn Peterson as Daphne Hutchinson
Richard McKenzie as Jeremy Bosworth
Lynda Carter as Charlotte Sampson
Ad blocker interference detected!
Wikia is a free-to-use site that makes money from advertising. We have a modified experience for viewers using ad blockers

Wikia is not accessible if you've made further modifications. Remove the custom ad blocker rule(s) and the page will load as expected.