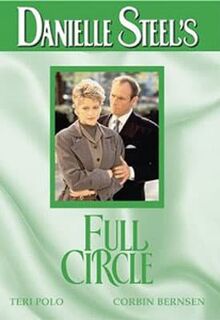 Story
A young woman (who was traumatized by rape at an early age) slowly learns to trust & love again as she struggles to avoid repeating her mother's mistakes.
Cast
Teri Polo as Tana Roberts
Corbin Bernsen as Harrison Winslow
Reed Diamond as Harry Winslow
Nicolas Coster as Arthur
Erika Slezak as Jean Roberts
Eric Lutes as Drew Lands
Allison Smith as Averill Winslow
Mark Kiely as Yael McBee
Starlette DuPois as Miriam Blake
Ad blocker interference detected!
Wikia is a free-to-use site that makes money from advertising. We have a modified experience for viewers using ad blockers

Wikia is not accessible if you've made further modifications. Remove the custom ad blocker rule(s) and the page will load as expected.