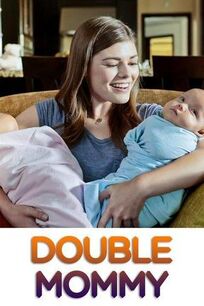 Story
Ryan discover his friend Bryce is the father of one of his girlfriend's twin babies and that he date raped her at a party over the summer. With college around the corner, he will stop at nothing to clear his name.
Cast
Morgan Obenreder as Jess
Mark Grossman as Brent
Bruce Boxleitner as Scott
Griffin Freeman as Ryan
Megan Gallagher as Tricia Bell
David Starzyk as Roy
Ad blocker interference detected!
Wikia is a free-to-use site that makes money from advertising. We have a modified experience for viewers using ad blockers

Wikia is not accessible if you've made further modifications. Remove the custom ad blocker rule(s) and the page will load as expected.