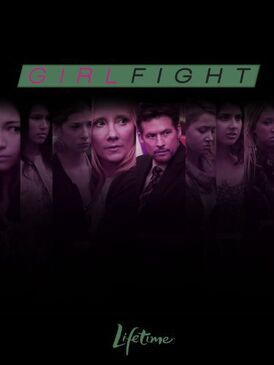 Story
After high school student Haley posts a negative comment on a social network website about the senior girls, she becomes the victim of a brutal assault by the girls which gains attention when the video of the assault is posted on the Internet.
Cast
Jodelle Ferland as Haley Macklin
Anne Heche as Melissa Macklin
James Tupper as Ray Macklin
Tess Adkins as Alexa Simons
Keely Purvis as Kristin Hempton
Genevieve Buechner as Lauren Kramer
Taylor Hui as Taylor
Caley Dimmock as Becca Lawrence
Linda Darlow as Marylou Simons
Lanette Ware as District Attorney Jane Dennett
Chanelle Peloso as Dana
Ad blocker interference detected!
Wikia is a free-to-use site that makes money from advertising. We have a modified experience for viewers using ad blockers

Wikia is not accessible if you've made further modifications. Remove the custom ad blocker rule(s) and the page will load as expected.