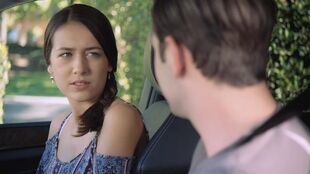 Story
The film centers on a 14-year-old teenage girl named Regan (Emma Fuhrmann), who forms a seemingly innocent friendship with a 22-year-old man, who is revealed to have dangerous intentions.
Cast
Emma Fuhrmann as Regan Lindstrom
Joey Lawrence as Jim Lindstrom
Heather McComb as Abby Lindstrom
Travis Caldwell as Nate
Jake Elliott as Austin
Olivia Nikkanen as Sabine
Trailer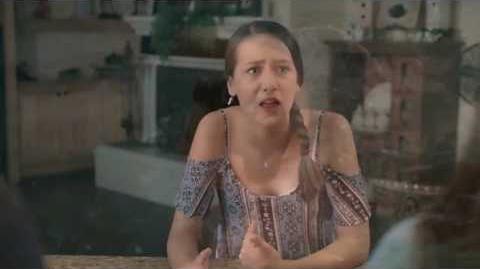 Ad blocker interference detected!
Wikia is a free-to-use site that makes money from advertising. We have a modified experience for viewers using ad blockers

Wikia is not accessible if you've made further modifications. Remove the custom ad blocker rule(s) and the page will load as expected.