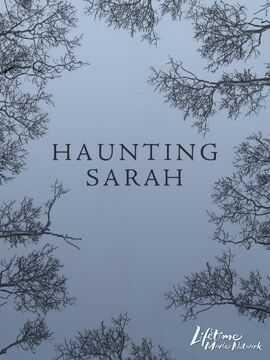 Story
After the death of her nephew, David (Ryland Thiessen) [the son of her twin sister, Heather], Erica Rose (Kim Raver)'s daughter, Sarah (Niamh Wilson) begins have premonitions and claiming that she can talk to David.
Erica's maid, Rosie (Alison Sealy-Smith) suspects that David's spirit is haunting Sarah. At first, Erica doesn't believe her, but when Sarah's behavior starts growing increasingly disturbing, she calls Rosie for help on how to get rid of the spirit of David.
Cast
Kim Raver as Erica and Heather Rose
Niamh Wilson as Sarah Lewis
Alison Sealy-Smith as Rosie
Rick Roberts as Edgar Lewis
Gordon Tanner as Richard Lord
Ryland Thiessen as David Lord
Ad blocker interference detected!
Wikia is a free-to-use site that makes money from advertising. We have a modified experience for viewers using ad blockers

Wikia is not accessible if you've made further modifications. Remove the custom ad blocker rule(s) and the page will load as expected.