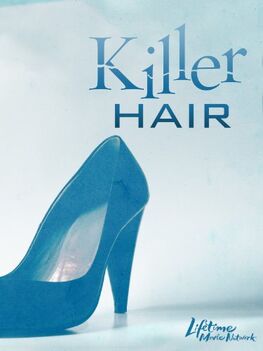 Story
A fashion reporter (Maggie Lawson) stumbles on a murder investigation in the Nation's Capitol, only to be thrown for a loop when her police detective former lover is assigned to the case.
Cast
Maggie Lawson as Lacey
Sadie LeBlanc as Stella
Sarah Edmondson as Brooke
Victor Webster as Vic Donovan
James McDaniel as Mac
Mark Consuelos as Tony Trujillo
Jocelyne Loewen as Felicity Pickles
Finola Hughes as Josette Radford
Christopher Shyer as Boyd Radford
Christopher Jacob as Beau Radford
Jason Schombing as Detective Harding
Peter Kelamis as Agent Thorne
Mario Cantone as Leonardo
Ad blocker interference detected!
Wikia is a free-to-use site that makes money from advertising. We have a modified experience for viewers using ad blockers

Wikia is not accessible if you've made further modifications. Remove the custom ad blocker rule(s) and the page will load as expected.