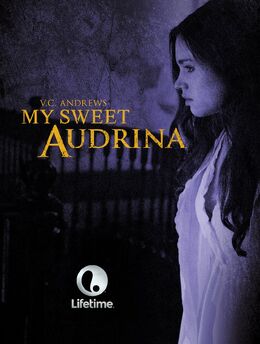 Story
Living in her family's secluded mansion, Audrina is kept alone and out of sight and is haunted by nightmares of her older sister (who was also named Audrina), who was left for dead in the woods after an attack.
As she begins to question her past and her disturbing dreams, the grim truth is slowly revealed.
Cast
India Eisley as Audrina Adare
William Moseley as Adren Lowe
James Tupper as Damian Jonathan Adare
Kirsten Robek as Lucietta Adare
Tess Atkins as Vera
Jennifer Copping as Elisbeth
Ad blocker interference detected!
Wikia is a free-to-use site that makes money from advertising. We have a modified experience for viewers using ad blockers

Wikia is not accessible if you've made further modifications. Remove the custom ad blocker rule(s) and the page will load as expected.