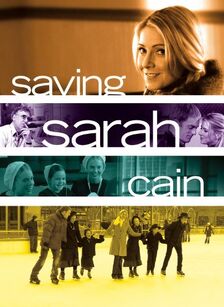 Story
A self-involved big city newspaper columnist (Lisa Pepper) becomes the legal guardian of her five nieces and nephews after the death of her Amish sister.
Cast
Lisa Pepper as Sarah Cain
Abigail Mason as Lyddie Cottrell
Soren Fulton as Caleb Cottrell
Danielle Chuchran as Anna Mae Cottrell
Tanner Maguire as Josiah Cottrell
Bailee Madison as Hannah Cottrell
Elliott Gould as Bill Alexander
Tess Harper as Miriam Esh
Tom Markus as Bishop Stoltzfus
Ad blocker interference detected!
Wikia is a free-to-use site that makes money from advertising. We have a modified experience for viewers using ad blockers

Wikia is not accessible if you've made further modifications. Remove the custom ad blocker rule(s) and the page will load as expected.