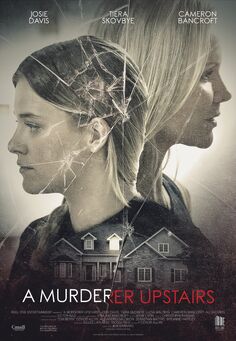 Story
A mother (Josie Davis) protects her stepdaughter, Rachel (Tiera Skovbye) after she witnesses the murder of her best friend, Leslie (Madelyn Grace), but is soon forced to come to grips with the terrifying possibility that Rachel may be the real killer.
Cast
Josie Davis as Cindy Kent
Tiera Skovbye as Rachel Kent
Cameron Bancroft as Greg Kent
Ali Skovbye as Addy Kent
Lucia Walters as Detective Pam Cherfils
Garry Chalk as Lieutenant Brian Smith
Madelyn Grace as Leslie
Nancy Sivak as Tess
Veronika Hadrava as Martha Norwood
Jared Ager-Foster as Aaron Baker
Ad blocker interference detected!
Wikia is a free-to-use site that makes money from advertising. We have a modified experience for viewers using ad blockers

Wikia is not accessible if you've made further modifications. Remove the custom ad blocker rule(s) and the page will load as expected.