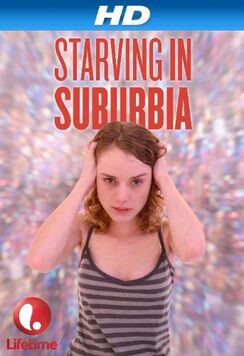 Story
The film centers on a 17-year-old female dancer (Laura Wiggins) who joins a "thinspiration" website and begins developing anorexia.
Cast
Laura Wiggins as Hannah
Callie Thorne as Joey
Marcus Giamatti as Michael
Brendan Meyer as Leo
Izabella Miko as Teagan\ButterflyAna
Emma Dumont as Kayden
Sharon Lawrence as Dr. Klein
Paula Newsome as Ms. Christie
Tyler Riggs as Brendan
Ad blocker interference detected!
Wikia is a free-to-use site that makes money from advertising. We have a modified experience for viewers using ad blockers

Wikia is not accessible if you've made further modifications. Remove the custom ad blocker rule(s) and the page will load as expected.