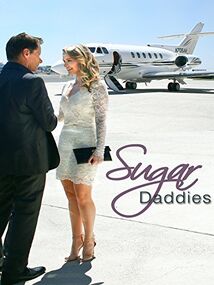 Story
The film centers on a group of college girls (including a pre-law student in need of money), who become "sugar babies" for older men, but things take a tragic turn when one of the girls ends up dead.
Cast
Taylor Gildersleeve as Kara
Peter Strauss as Grant
James C. Burns as Barry
Isabella Hofmann as Rita
Ashley McCarthy as Shawna
Timothy Brennan as Peter
Samantha Robnson as Lea
Griffin Freeman as Justin
Kelli Kirkland as Professor Lawrence
Ad blocker interference detected!
Wikia is a free-to-use site that makes money from advertising. We have a modified experience for viewers using ad blockers

Wikia is not accessible if you've made further modifications. Remove the custom ad blocker rule(s) and the page will load as expected.